Yaokana|Interior Designer
Loading...
Wandering in Hong Kong – Din Tai Fung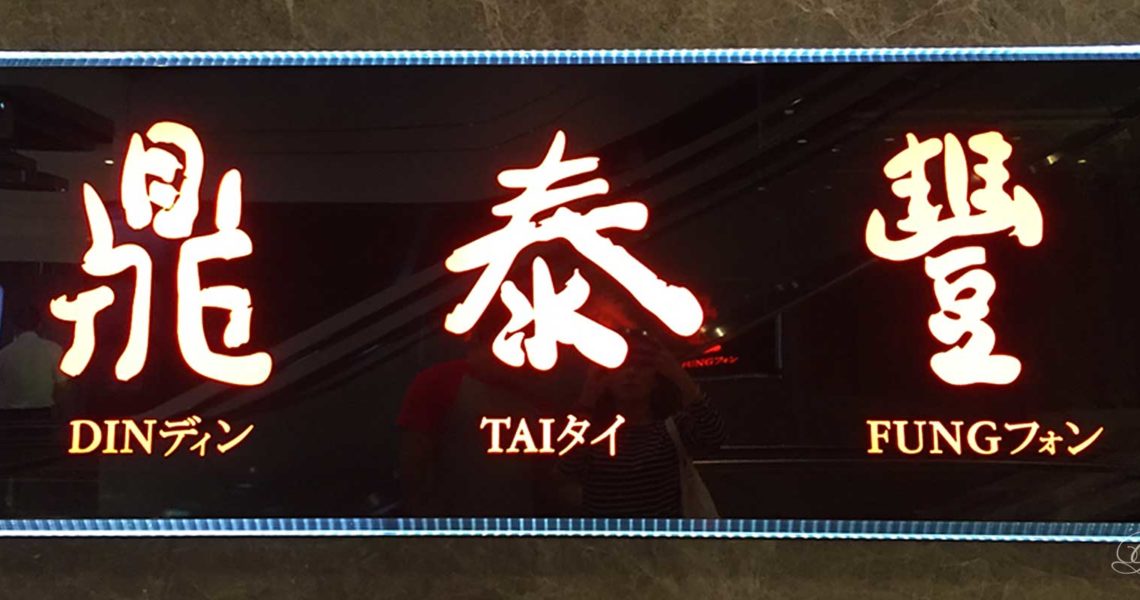 Being in the Land of dim sum, we decided to check out Din Tai Fung. The line in the Philippines tend to get really crazy. Din Tai Fung originated in Taiwan, somewhere in the 1960s and since then opened its branches all over the world.
The interior is a casual Asian-dining, exploring the shades of gray from the tone of the floor tiles to the wall treatment to the seating and little details such as the mosaic tiles at the cashier counter. The space is maximized by using only two types of seating, making it easy to put tables together for big number of customers or to break down for a smaller group. The seating are of wooden material and laminate surface tops for the tables. The flooring is finished in polished tiles for easy maintenance which should cover for the heavy traffic flow especially on lunch time. Polished marble is used for an accent on the columns combined with a gold framing making the space look classier. The ceiling treatment is composed of wooden slats with cove lighting creating a designation for the bench seating and loose furniture seating. The overall look is simple yet composed.