Yaokana|Interior Designer
Loading...
Forever Summer Bataan – Las Casas Filipinas de Acuzar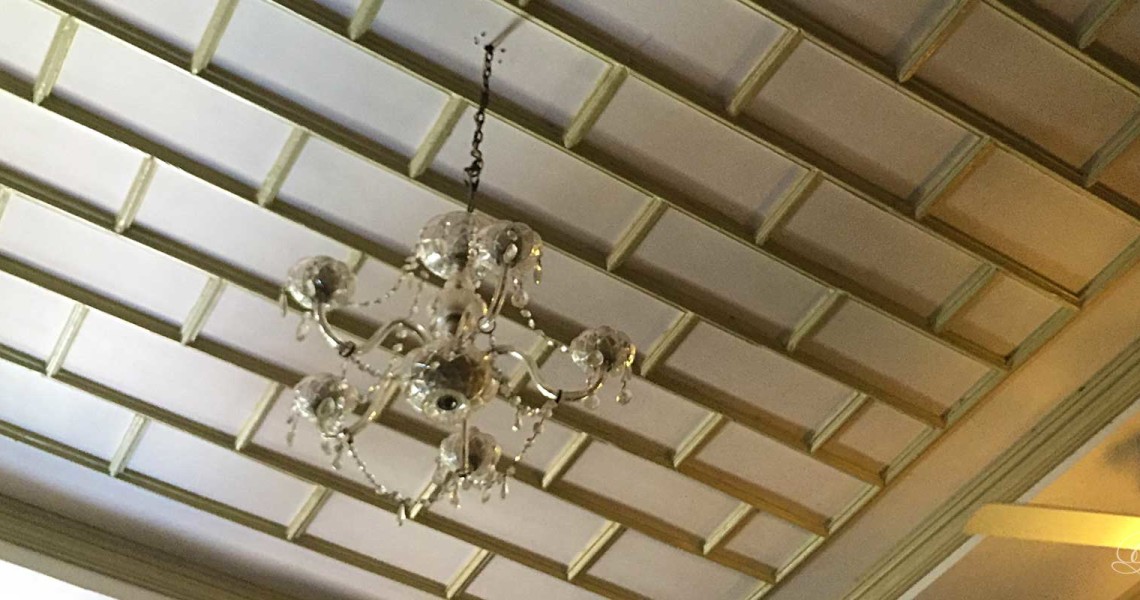 On a hot April weekend, I found myself in a 6 hour drive to Bataan. We had an overnight stay at Las Casas Filipinas de Acuzar. The place gives you that sense of going back in time. We were checked in at the second floor of the San Miguel unit. The whole atmosphere makes you feel like you are in an old ancestral Filipino home. The bedroom can accommodate 5 people, with 2 queen beds and one pull out. The bathroom is spacious, modern equipment such as the refrigerator and volt are hidden in the wooden cabinet, keeping the old Filipino look intact.
The whole Interior flashes you back to memory lane with its every detail from hard wood flooring to antique wooden furniture pieces. On the common area, there is a billiards table and couple of seating which also serves an activity room. The walls are of hard wood panels whilst the high ceiling is composed of wood, with an antique ceiling fan making the space airy. The windows are made of capiz shell which is one of the most distinct and beautiful architectural detail of old Philippine buildings. During the old times, windows were made of shell rather than glass finished off with a wooden framing. I truly enjoyed our stay here, everything about this place just makes you want to go back in history.
Watch out for my next post on the other Ancestral houses of Las Casas Filipinas de Acuzar 🙂