Yaokana|Interior Designer
Loading...
Hello Antipolo – Cafe Esse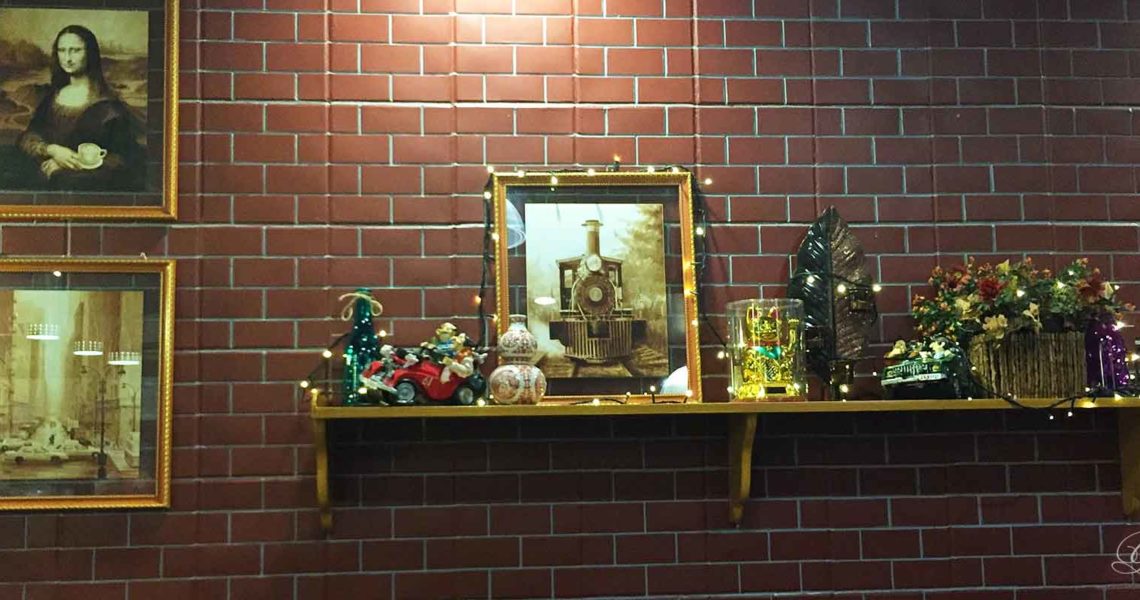 Finally getting to this series, Hello Antipolo! Let me start with our stop at Café Esse, situated on the second floor of Sumulong circle.
Upon going around Antipolo at dawn, we stumbled upon Café Esse; ecstatic that we finally found a café still open to fill our late cravings. Yay! The place is definitely homey and charming with the use of warm lights and acoustic shows being played on the screen. This café has a wide selection of coffee and house blends to be paired with their variety of pastas and sandwiches, all of reasonable prices.
The Café's interior design is modern with a rustic vibe and a combination of industrial. The use of its faux brick wall, concrete finish treatment and its wood finishes makes the café relaxing and cozy. The space may be small but it maximized the seating capacity with the use of bench types favorable for people enjoying coffee with friends. Accent colors are reflected on its accessories such as the throw pillows to contrast the dark color scheme. Once you are in Antipolo I highly suggest that you drop by and check out Café Esse for you will surely enjoy this quiet spot, which happens to be only an hour away from Manila.
Watch out for my next post on exploring Pinto art Museum. 🙂