Yaokana|Interior Designer
Loading...
Wandering in Hong Kong – IKEA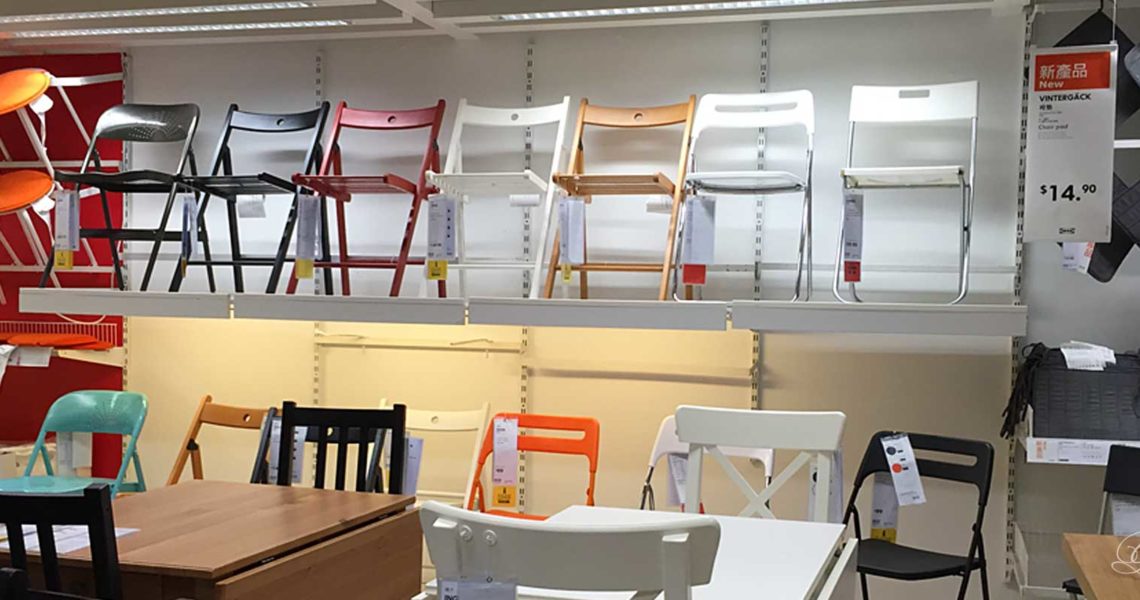 With our short trip to Hong kong, we made sure we'd make a quick stop at IKEA located at Causeway Bay. This shop is not far from what the other international branches has in store. This two-story branch has a good collection from accessories to furniture pieces. Despite the store being small, compared to the Singapore and Chicago branch I've been to, it is pretty much complete with a wide variety of furniture. The store covers most of the customer needs from basic ideas on design and color selection.
Selecting and deciding on purchasing furniture pieces is never an easy task given with so many choices of furniture stores or online shops. I admire IKEA giving the customer a chance to try it on their homes being open for return in a few days. IKEA even provides an English tag for each furniture piece with a corresponding Chinese tag, making it convenient for customers.
The one thing I love about this store is how they provide different selections of color on one product and even exploring on pastel or loud colors. Customers are even allowed to try on other furniture pieces and other interested buyers can even avail for the Furniture manual, complete with the whole specifications. As an Interior designer, I truly appreciate that they make everything so convenient not only for designers but making it effortless for customers to choose on which piece would be perfect for their home.
As of this year, news came in that they are planning to open an IKEA branch here in the Philippines, and I couldn't be more excited to have this store more accessible! 🙂