Yaokana|Interior Designer
Loading...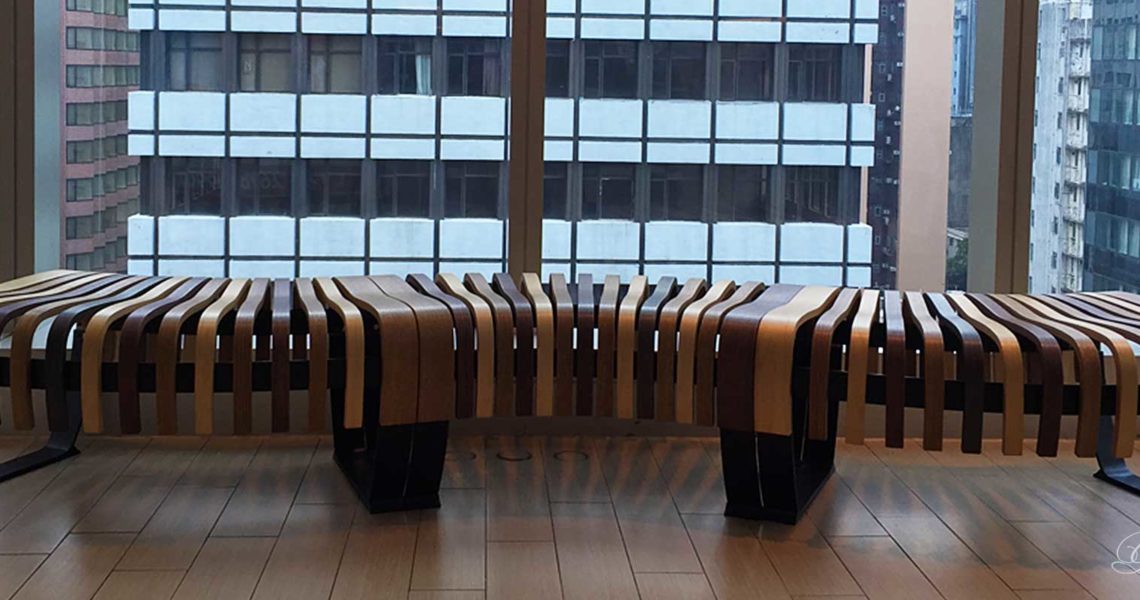 Creating my new series "Wandering in Hong Kong" Starting off with my post on the Hong kong shops.
Being proclaimed as the "World city of Asia" Hong Kong is one of the top tourist destinations in Asia and happens to be only an hour and a half flight from Manila. It is my third time to visit this adventurous country and I must say that their design trends are up to date. Sharing pictures of some details / stores that caught my eye.  If there is one thing I observed, it is they are not afraid to explore different aspects in design.
The design is mostly modern but I did notice some stores and restaurants with rustic themes. These are collated photos from one of the high end malls at downtown Hong Kong, some unique details that caught my eye.
One of my favorite details I've come across is a bench, integrated on the wall and contoured to a curvilinear look. It is not only aesthetically pleasing, but the details that forms it makes the "waiting" more comfortable as compared to a normal looking straight cut bench.
Also attached below is a droplight made of cardboard. I find this cool and unique in an arts and craft way.  One of my favorite shops would be the store, "Chocolate". Chocolate-like figures are incorporated on the accent wall, everything from the color scheme to the display area resembles a chocolate/chocolate factory.
Lastly I also liked the signage of the chop house which seems to be made out of backlighted laser cut metal for I don't normally see this detail being used as a signage. I truly love their eye for design. It's very nice to see that Asian Interior design is not far off from other International designs I have observed in the past.